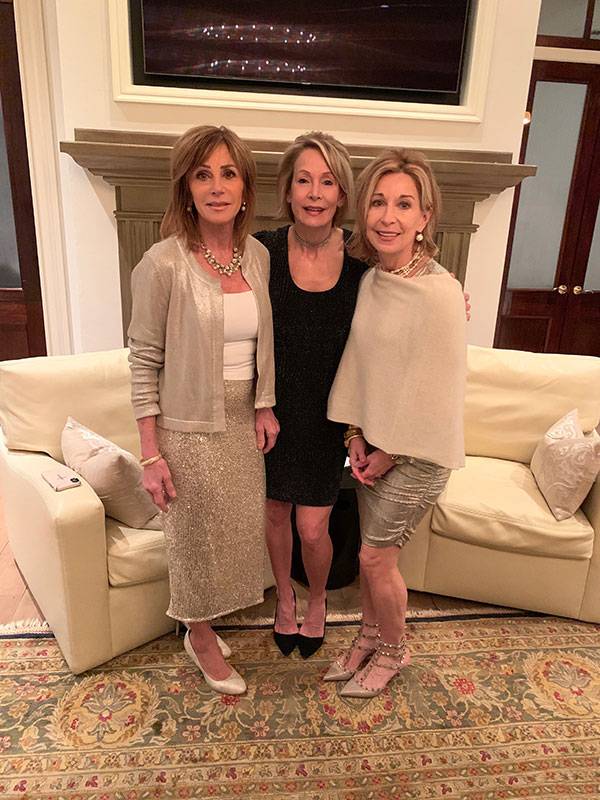 After a decade of living on the Northshore and lamenting the lack of
places to eat in Covington
, we created exactly what we had been missing.
Restaurants in Downtown Covington, La
. were few and far between. My sister and I longed for a casual cafe setting with fresh food and delicious coffee that could accommodate our growing families. We found such a place on a visit to Chicago. We returned home and immediately began work on our concept! While entree-style salads were our focus, we added grilled sandwiches and pasta to please the entire family. Two years later and the addition of a third partner, we opened our second location in Mandeville, La. We are still serving the community with breakfast, lunch, and dinner! Restaurants in Mandeville, La. have grown at a rapid rate, yet we are blessed with a strong and supportive customer base. With the addition of our Coffee Rani Food Truck, we are able to cater personalized menus in locations throughout the Northshore. We are grateful each day to do what we truly love. And we are especially thankful to our faithful customers who continue to frequent our establishments. They have truly become family.